Latest news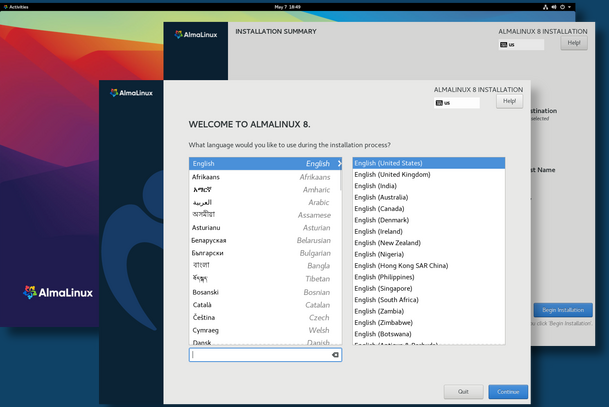 02/01/2022: We can now confirm that our operational teams have completed the migration of all remaining CentOS 8 clients to AlmaLinux. All services on these hosted servers/VMs were restarted with no problems. Happy New Year!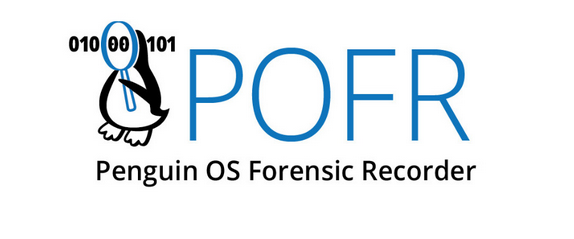 07/11/2021: Steelcyber Scientific has released a beta version of Penguin OS Forensic Recorder (POFR), a fully Open Source version of its Linux Digital Forensics logging engine. POFR is considered an evolution of the LUARM v2 engine, whose development is now discontinued. Like an aircraft flight recorded (or black box), POFR's main purpose is to reliably and efficiently reproduce/replay OS level events that concern process execution, file access and network endpoint creation from each of the monitored Linux clients. This will aid devops,IT security and forensic investigation specialists in the process of monitoring and examining misbhaving applications and security incidents that concern Linux servers. The software is available for both on premise and managed service execution models. We have started the process of migrating clients from previous LUARM v2 installations. Clients that wish to try a managed service POFR installation can now contact us to arrange free trial subscriptions with support. Customers that wish to use the Open Source version on premises, without support can use the free manual on the github repository and also report issues via github.
02/03/2021: The final upgrade of our LUARM v2 client engine will be rolled out throughout March 2021. Customers that have a perpetual licence subscription need to do nothing to access/roll out the update in their production systems. Non perpetual licence holders can keep running the current version of their client software. They will be contacted by their account representatives to investigate upgrade possibilities. LUARM will reach its final support date on Dec 30, 2021. We intend to upgrade all customers to our new engine POFR, well before the official EOL for the LUARM client base.